What do our customers say?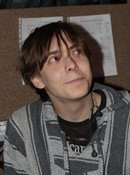 Dmitry
Yes, really Forex Tester helps, saves time and gives you an opportunity to learn quickly and check out the techniques and theories that exist on the Internet. You can work them out in certain circumstances, and when it seems to you that you have found somebody's holy grail and being on a high emotional level you check it all very QUICKLY on Tester (not waiting for months to lose your deposit but to find out about the strategy in an hour or two) and understand who was
right. And the program proves that it is possible to earn money on Forex.
Thank you very much for your program, I am glad that I have purchased it!
...read more.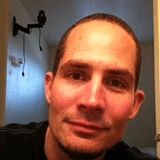 Scott F.
"A MUST-have tool. As a price-reading enthusiast, Forex Tester has immensely help cut down on my learning curve. I have found no other program that can actually do what this one does - and believe me, I have looked. Easy to install and use. Plus, their customer support is the best!"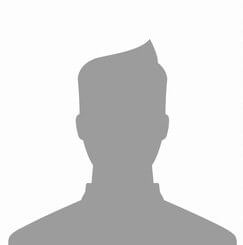 Andrew
"This is a great program and really goes a long way for testing systems without waiting weeks to see the results. Any plans for building one that allows for Eminis and Futures contracts? I will be first in line to buy one!"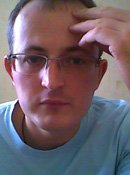 Dmitry
Good day. Forex Tester allowed me to advance in my trading and gave me the opportunity to understand several global principles of price action; this program is for those who have uniquely decided to figure out what trading really is; I will be looking forward to using it as a tester for a robot, but even those things I've understood with the help of this program can hardly be overestimated.
Thank you.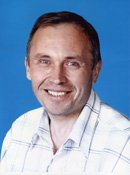 Oleg
Hello! Thank you for the Forex Tester program. I haven't regretted purchasing it even for a moment. It helps me in developing trading strategies. With Forex Tester it is much faster to learn trading.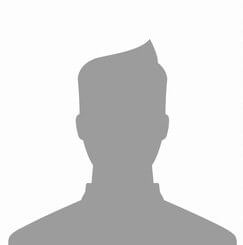 Jacob
"I've been using this every day to practice for about a month now, and this tool has been the best thing I have purchased in my FX Trading career! It took some time getting the charts set up with the templates, especially for my strategy, but it's well worth the effort. You probably hear this all the time, but I honestly wish this was the first thing I purchased, as it would have made a tremendous difference for me down the road."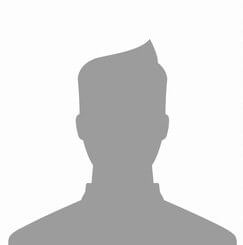 Jason
"A beyond-excellent program making me mythical at price action. Love it. Thank you for giving such wonderful help to us traders who need to learn faster. I use it like shoes, everyday, for most of the day. I even use it to relax sometimes. Finding higher probability setups all the time helps so much. Thank you again."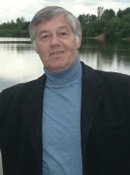 Sergey
Forex Tester has helped me a lot to improve the results of my trading; I became more confident in the choosing and testing of trading strategies; I also got an excellent possibility to check the new trading ideas quickly and qualitatively.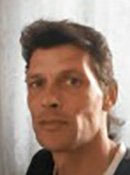 Vasily
On April 16th I finally purchased the Forex Tester program after a long period of thinking about it. Now, 4 months later, I've created my own trading strategy with the help of this program which provides me with a not-too-bad income on the Forex market. I'm constantly testing new strategies that are being improved while testing. Thanks to all the developers of this amazing program!!!!!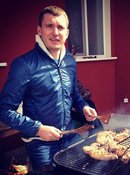 Alexey
Forex Tester is certainly the best program for working out somebody's manual strategy. After a long period of working with Forex Tester I gained the ability to almost forecast the movements on a real chart. Also, Forex Tester helped me to dismiss a good deal of hopeless strategies and to improve my working ones.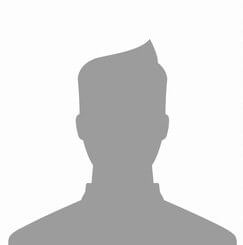 David F.
"I have to say that this is a great tool. Even though I've only been demoing the trial version I'm glad I found it. So far I haven't found anything similar that didn't require high monthly fees just to get in the door and try, or was so overly complex that you feel you need to be a programmer just to take your first step!
This allows someone, in a painless manner, to train and test out their theories and strategies without being chained all night to the London session or so
tired and beat up afterwards that the New York session feels like nine rounds with a boxer breathing in your face!"
...read more.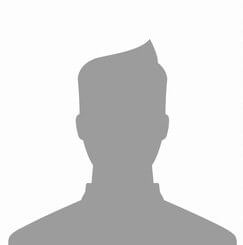 Vladislav
It's been a long time, since 2008, that I've been on Forex; I started several times and several times left it for a long while, simply because my results left much to be desired - profit-loss was spinning around the "zero" mark.
I purchased Forex Tester in autumn 2013. I began to use it and to build my trading strategy. The program allows one to see the results of their ideas very quickly, and the education process goes much faster; experience and the sixth sense are accumulated that cannot
be received with the help of any book or theoretical studying. My system was finally built at the end of 2013 and since that time I trade profitably and stable.
I consider this program as one of the most beneficial investments into my education.
...read more.