Forex historical data: free and paid services.
Have you ever tried to find high-quality Forex historical data on the Internet? If you did then you know how hard it is to get at least a descent data to say nothing of the tick by tick data. We know exactly what you feel while browsing tons of sites, spending lots of money and getting nothing in return. Since this moment you can forget about those inconveniences forever. To get free Forex data you do not need to register or wait for days or even weeks until it is possible to download it. To obtain tick data suite no monthly payments are required. Pay just once and get realistic and comprehending data on almost any instrument one can imagine.
Forex historical data is a must for back testing and trading. Forex data can be compared to fuel and software that uses this data is like an engine. Without high qualitative tick data suite it is impossible to analyze the market and make trading or backtesting decisions. If the auto does not have any fuel then no matter how great your engine is – it is useless. Most of the people who are into Forex are trying to find tick by tick data. The reason for that is simple: good and classy historical Forex rates can guarantee that your backtesting results are correct. Your strategy can be wonderful but if you do not use good historical market data then you will never know about the quality of this strategy. Just imagine the situation when you use bad historical Forex data. In this case you make the decisions and refine your strategy. But after that you go to the real market and find out that you knowledge and skills do not work there. Probably you will blame your emotions as the cause of these faults. Maybe you will think that it is all about Forex market that changes so quickly and leaves your considerations out-of-date. But chances are it is you Forex data feed. If the market data feed, you are currently using, leaves much to be desired then everything is worthless.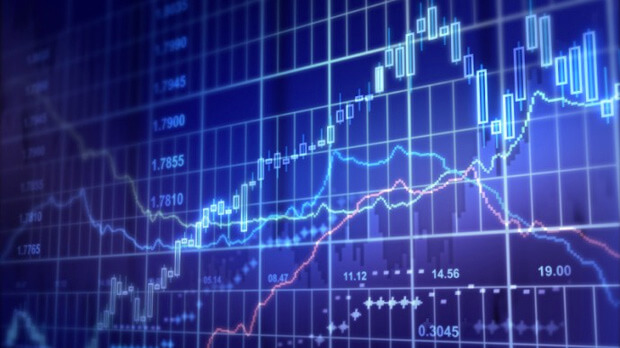 Forex Tester gives you an opportunity to get the best Forex historical data. Download it from our servers right now and you will never have to think about technical issues related to the data quality. For those clients who back test scalping strategies Forex tick data is the number one thing to have. Historical tick data will also be extremely useful for getting the most accurate results even for non-scalping strategies. Even the smallest price changes affect the results of you testing in a long run. That is why spend some time evaluating different data sources and considering which Forex history data to select. Our data can be easily applied to MT4. Historical data in MT4 sometimes has gaps and shortcomings. To solve this problem you can use a better feed than the one provided to you by the broker. So there is no need to search for Forex data. Download it at our site and you will never be disappointed.
Order tick-by-tick data for the smallest price possible!
When you have decided to purchase Forex historical data from our web source you will probably notice that it is more profitable to subscribe for several months of data at a time. Forex data as any other product is cheaper if you buy many items at once. So our tick data suite, as well as 1-min data, has 3 different purchase types. You can get 1 month of tick-by-tick data, 3 or 12 months of well-picked and organized historical Forex data. If you choose to buy 3 months of historical Forex rates you will get 15 to 20% of discounts. In case if you take Forex seriously and you are sure that you will be on the currency market for your entire life then you should consider purchasing 12 months of historical market data. Those who have selected 12 months would receive 40 to 50% of discounts depending on the subscription type of Forex data feed. As you see it is much more profitable to purchase the whole package of market data feed: it is more profitable and more convenient. Our Forex history data includes data for 7 majors, 26 cross pairs, 2 metals, 17 exotic pairs, 2 commodities and 5 indexes. We give an opportunity to our users to have an alternative to Forex historical data. Download this valuable information and back test your system on completely different markets, adapt your strategy and get stable profits on any financial instrument. Forex tick data is the best investment one can make into his or her growth as a trader. We spent a lot of time recording historical tick data from such a huge number of brokers. Use our data that is absolutely compatible with MT4 historical data. Never was it so easy to get Forex data! Download it and start using one of the most accurate and reliable services on Internet.
*the subscription allows you to download Forex historical data from the very first date in the database till the day your subscription expires. See the tutorial how to use data service here.
If you do not have Forex Tester then you can download data in CSV format. Free CSV data are available here.